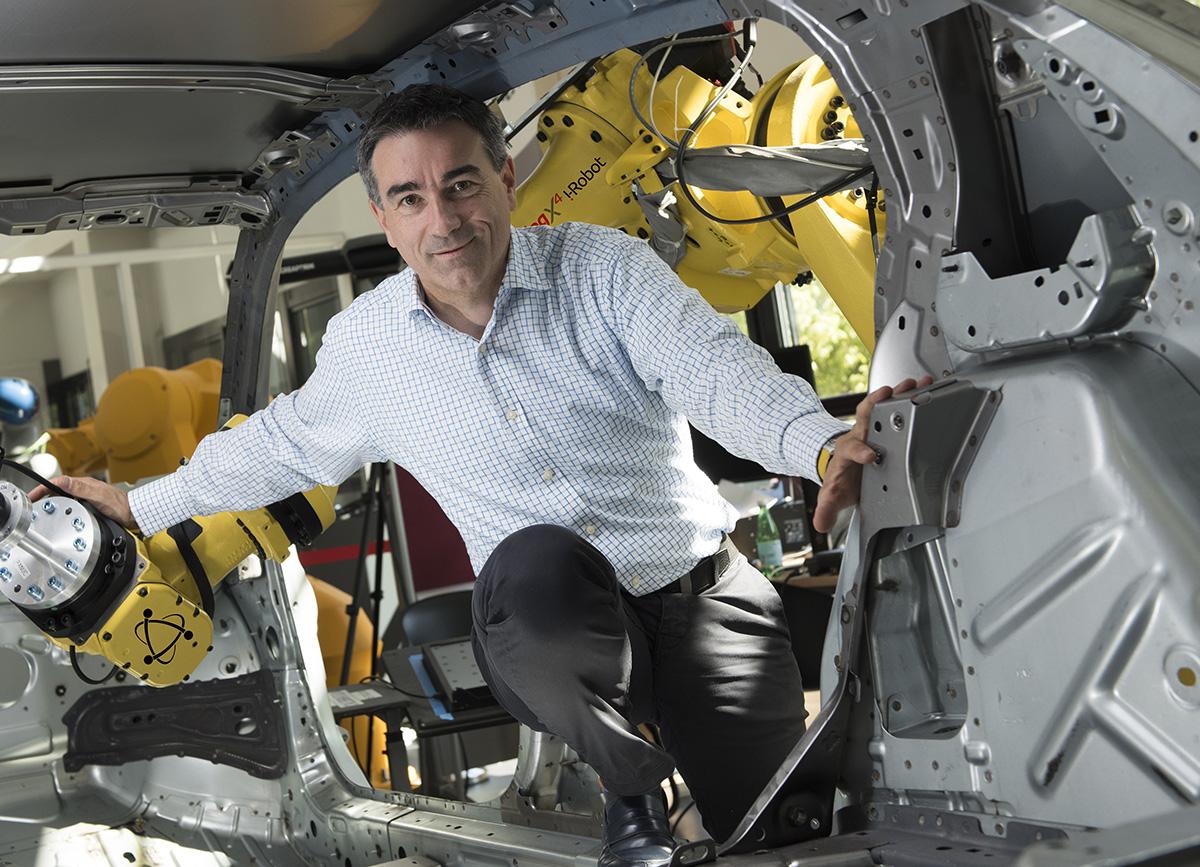 In the 40th week of our 40th anniversary year, we are glad to share the vision of the future of 3D Metrology, as seen by our President, Bertrand Gili.
"Metrology software must be modular, versatile and comprehensive, offering customers a choice of 'whatever is best for them'. Metrology software must also become more adaptable to seamless integration with the next generation of metrology devices. Rules based (A.I.) is becoming more prevalent and we see, in the very near future, software will drive much of the measurement tasks automatically rather than being driven by today's traditional inspection part program. This exciting future is not so far away."
Check out the whole interview on Metrology News portal.