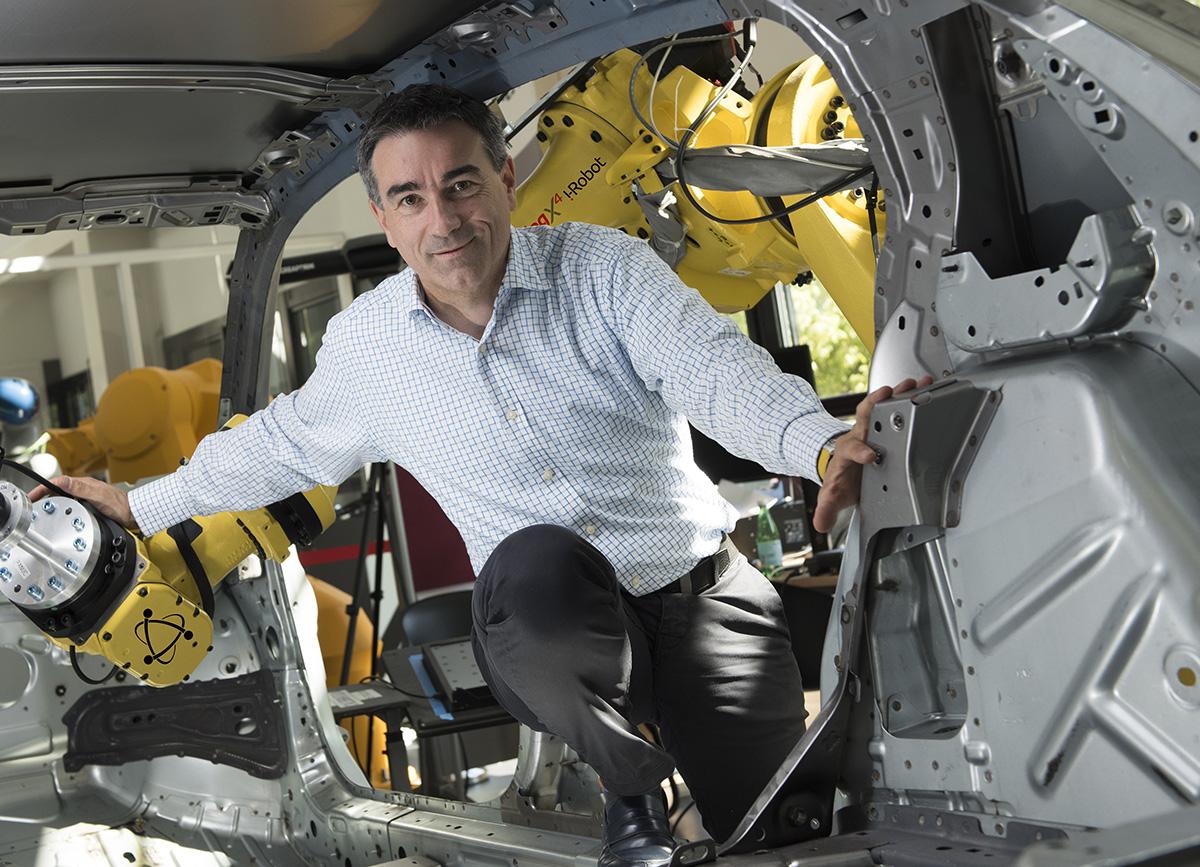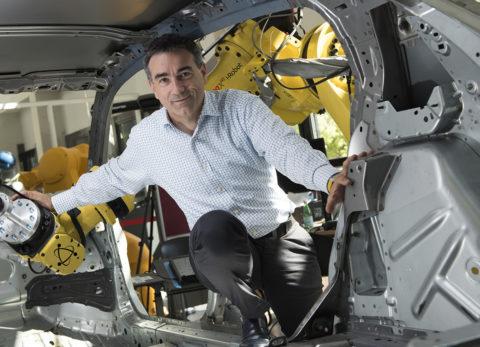 In the 40th week of our 40th anniver­sary year, we are glad to share the vision of the future of 3D Metrology, as seen by our President, Bertrand Gili.
"Metrology soft­ware must be mod­u­lar, ver­sa­tile and com­pre­hen­sive, offer­ing cus­tomers a choice of 'what­ever is best for them'. Metrology soft­ware must also become more adapt­able to seam­less inte­gra­tion with the next gen­er­a­tion of metrol­ogy devices. Rules based (A.I.) is becom­ing more preva­lent and we see, in the very near future, soft­ware will drive much of the mea­sure­ment tasks auto­mat­i­cally rather than being dri­ven by today's tra­di­tional inspec­tion part pro­gram. This excit­ing future is not so far away."
Check out the whole inter­view on Metrology News portal.