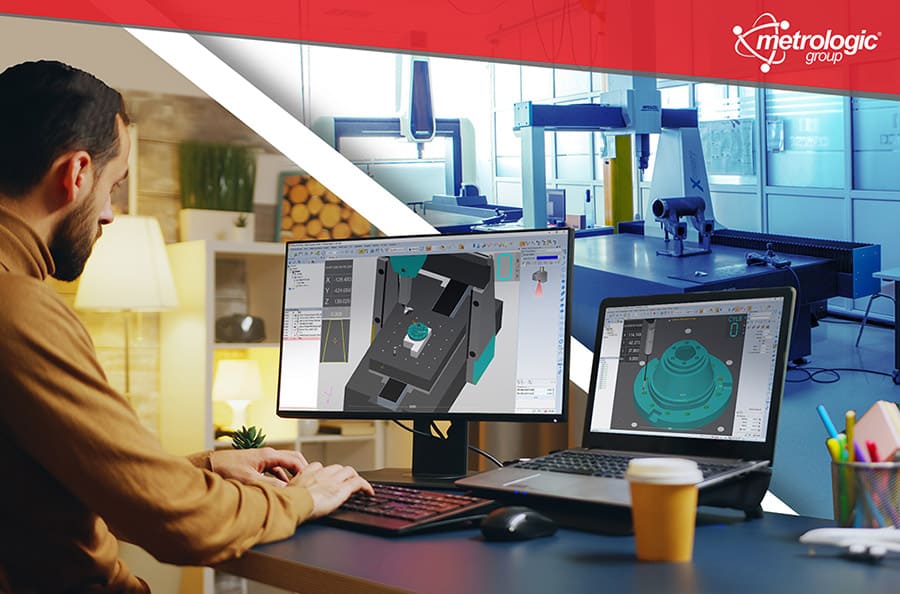 Metrologic Group makes it possible to discover and access the X4 3D metrology software environment remotely, completely dongle-free and with just a few clicks.
• Hassle-Free License
Available to all existing Metrologic customers under an active software maintenance contract, the online trial license provides access to an additional comprehensive license depending on any measurement configuration needs.
• Trial Options
With an active maintenance contract, activating free additional options is an easy way to discover and test new features to evaluate in your measurement software. Metrologic Group provides a large library of extended options to cover all 3D inspection challenges.
• Demo License
Developed for those who are not yet using the X4 platform but want to discover it, the demo license enables to get an overview of the power of the most complete metrology software on the market in a few clicks.
Click here to contact our team to get your license, or login directly to the Metrologic Group extranet to register.