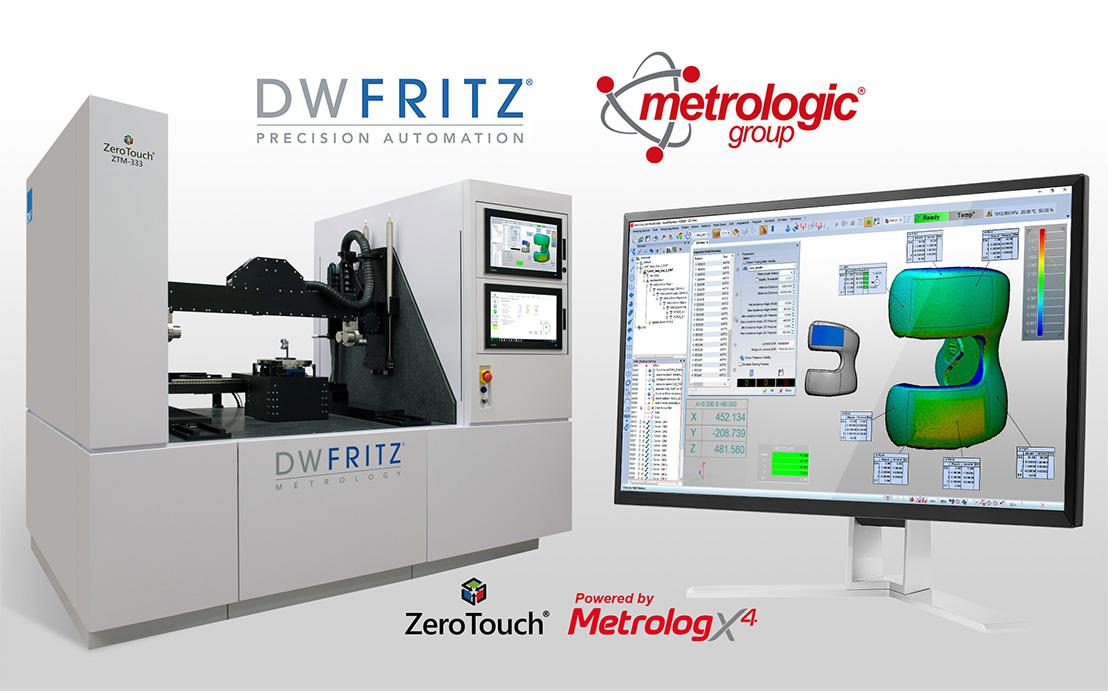 [? WEBINAR] Improving complex part measurements with ZeroTouch & Metrolog X4.
Join us for a webinar with DWFritz Automation where we will demonstrate how the combination of ZeroTouch® & Metrolog X4 can help address current 3D control shortcomings like inefficiencies, slow throughput and increased manufacturing costs.
Key takeaways of the webinar:
? Introduction to non-contact measurement that will help improve measurement quality hugely.
? Demonstration of how the advanced point cloud analysis module within Metrolog X4 and the ZeroTouch® platform can together improve metrology throughput.
? Focus on the integration of multiple technologies into one system to perform simultaneous measurements and communicate with other software programs.
? Join us:
– North America: Tuesday, April 13, 2021 – 11:00 AM – 12:00 PM [PDT]
– Europe: Thursday, April 15, 2021 – 3:30 PM – 4:30 PM [CET]
More info and registration here.