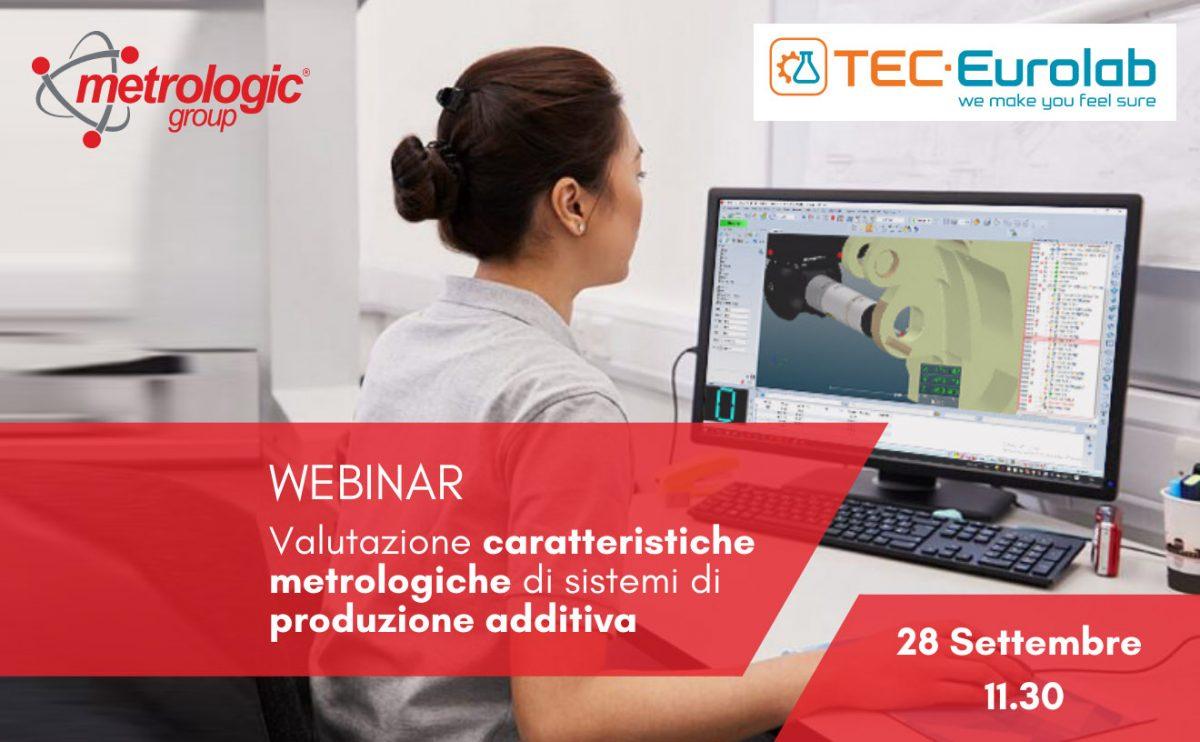 [📢 WEBINAR] Evaluation of the metrological characteristics of additive manufacturing systems
On Tuesday, September 28, 2021 at 11:30 am, Metrologic Group Italia is pleased to invite you to our next free webinar organized in collaboration with TEC Eurolab Srl.
In order to be able to verify the dimensional performance of additive manufacturing systems, TEC Eurolab Srl has developed an artifact test according to ISO/ASTM 52902:2019 💡.
During the webinar, it will be shown how, thanks to this tool, it is possible to investigate the expected printing performance using Metrolog X4 software.
Hurry up! Register here