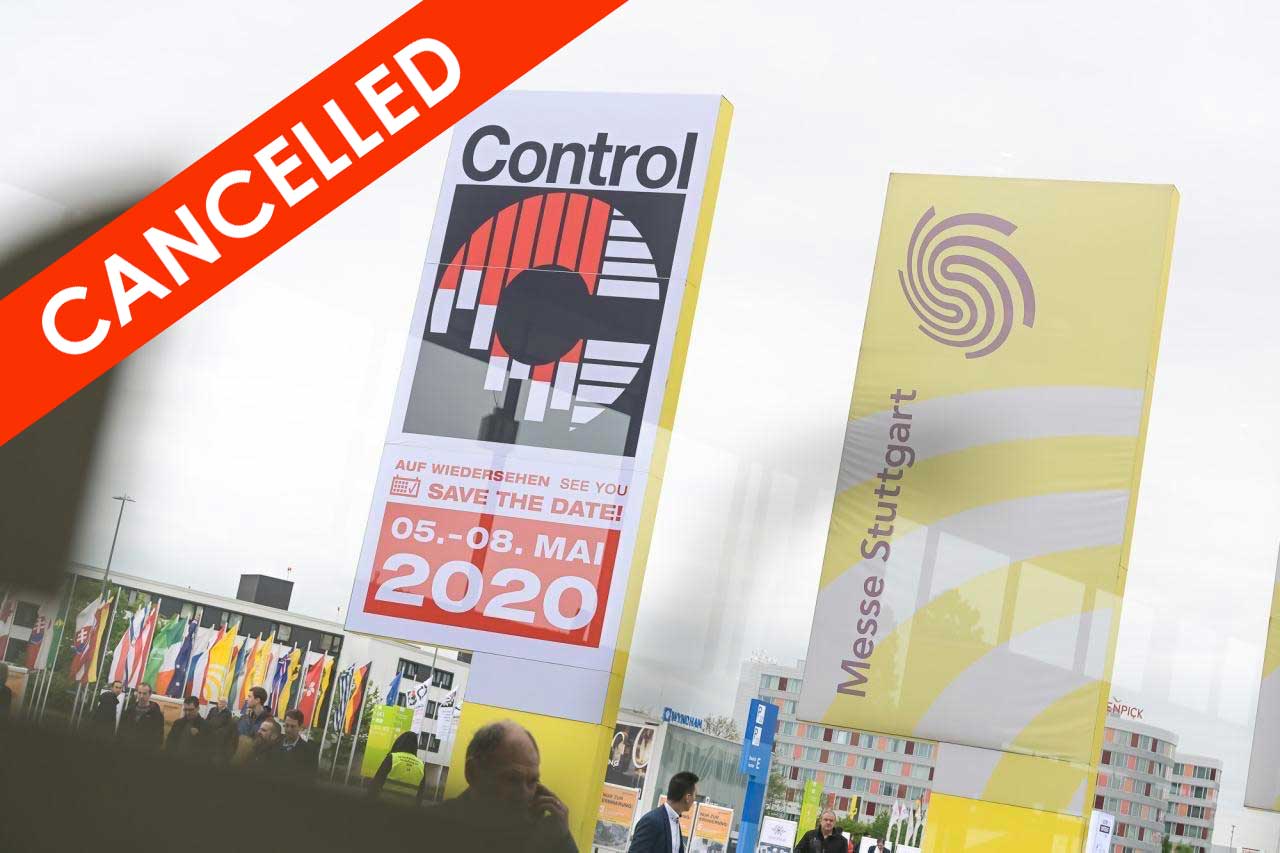 CONTROL 2020 CANCELLED (see here)
Save the date to the leading quality assurance and 3D inspection European exhibition, CONTROL 2020 in Stuttgart (05-08 May). As any passionate and enthusiastic team member, we could tell you, once more, how universal, easy-to-use and top notch our 3D inspection software solution is.
We could also endlessly discuss the most talked about technologies on the market and how we successfully address the evolving challenges of 3D metrology within the digital smart factory, and tell you again we are number one… But, let's be realistic here: you already knew that ?
Instead, this year we would like to show you an immersive approach with the End-to-end process. So join us at Stuttgart Messe, 05-08 May, hall 03, booth 3306!
In case you may not attend, feel free to contact us to schedule for an onsite meeting.