Monitor quality in real time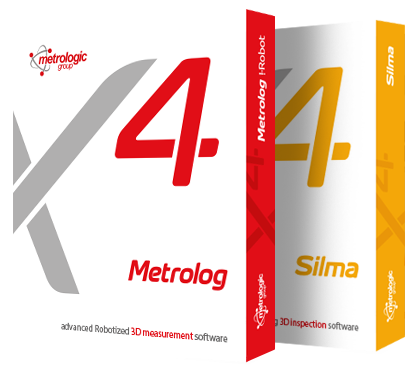 Metrolog X4 integrates a statistical analysis tool that complies with the ISO and ASME standards to reinforce quality assurance throughout the production process. This statistical tool is an indispensable module for measurement methods that cannot keep pace with production. The challenge is to verify the capabilities and anticipate the outliers to intervene and correct the production tools.
Data updated in real time and in compliance with ISO standards Instant preview
of production quality with data updated in real time Export results in native format
to an external statistics solution (QDAS, LEGATO, CESAME, XML, Piweb, …)
Production of configurable
reports with personalized graphics, diagrams, screenshots, and tabular data files
Export of statistical data
in numerous file formats (XLS, CSV, PDF, …) Conforms to standards
and guidelines of the ISO and the ASME. The algorithms are certified by PTB & NIST Collaborate and dynamically share
your inspection data and work sessions with free X4 i-Viewer
Configurable and detailed data analysis
Simple, configurable, powerful, tables, graphics, color maps, reports, automatable exports, …
Statistical results and all archived sessions are integrated into one session and are individually
accessible for more detailed analysis. Everything may be consulted directly in the Metrolog X4 viewer
from any workstation.
Possibility of modifying parameters a posteriori, with real-time updating of all archived sessions.
The statistics are available in 20 languages.
Download the leaflet and get more information
Discover our universal 3D metrology software platform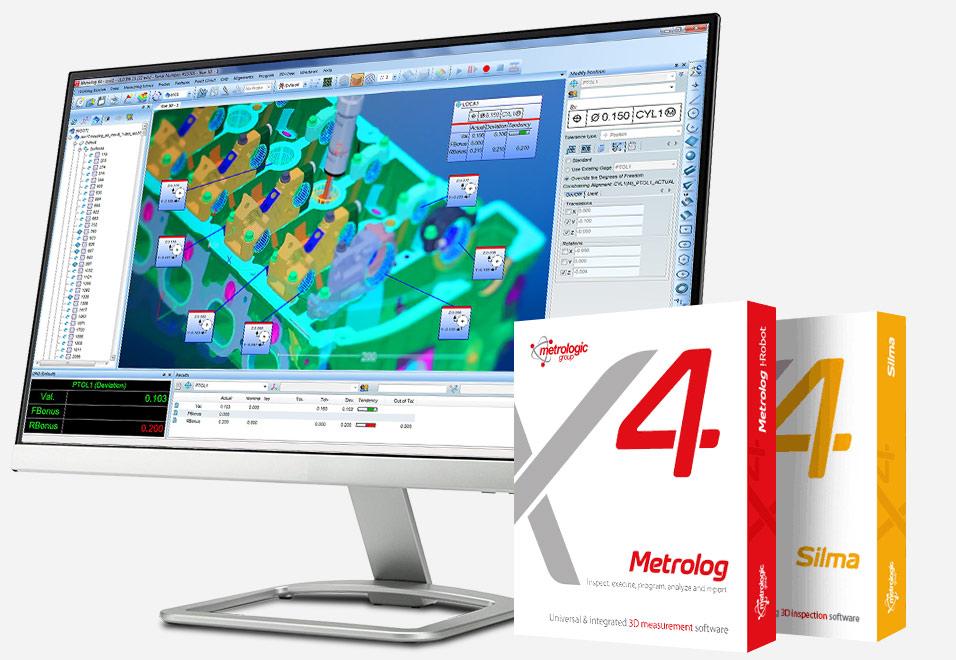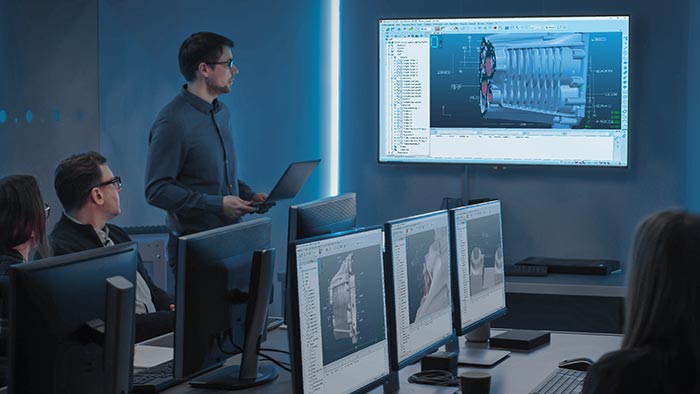 A training need, a technical advice?
Discover our training programs adapted to all types of uses.
Different levels accessible, from taking control of the software for business discovery to support and analysis of measurement via advanced functions.
Learn more about our training programs.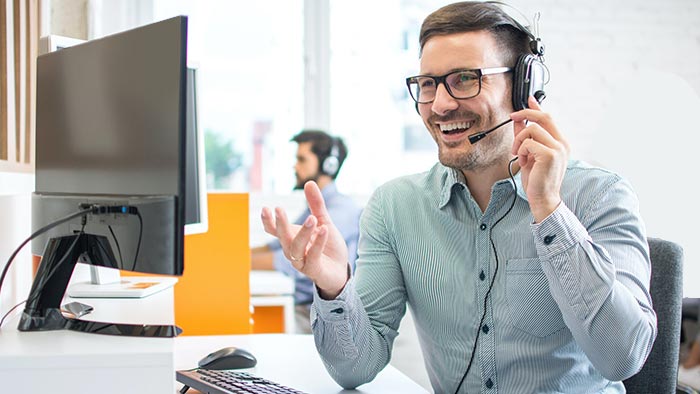 Get our technical experts support
40 years of experience in metrology to help you configure and parameter your X4 software.
All the benefits of our maintenance contract:
Software updates
All CAD files supported
All device connectivity
Technical support
Extranet access
Contact with R&D
and much more…