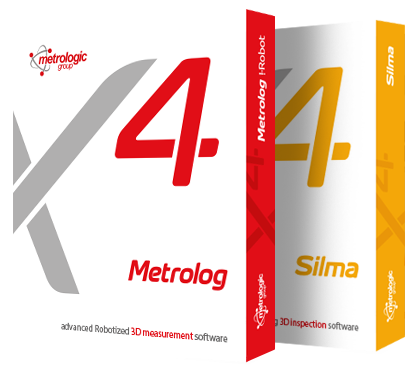 The programming engine of X4 solutions allows users to implement complex measurement programs with an intuitive and instructive approach. The power of this engine (the use of conditional branches, loops, etc.) coupled with its ease of makes it possible to automate the process of measuring technical parts.
A powerful programming engine that is easy to use Automatic detection
of faulty paths and collisions A programming engine
that operates with different measurement equipment Parametric programs
that automatically adapt to different part references Programming
with learning mode possible. Each manual action is recorded in the program
Flexibility to program
over a wide range. Possibility to use conditional branching and loops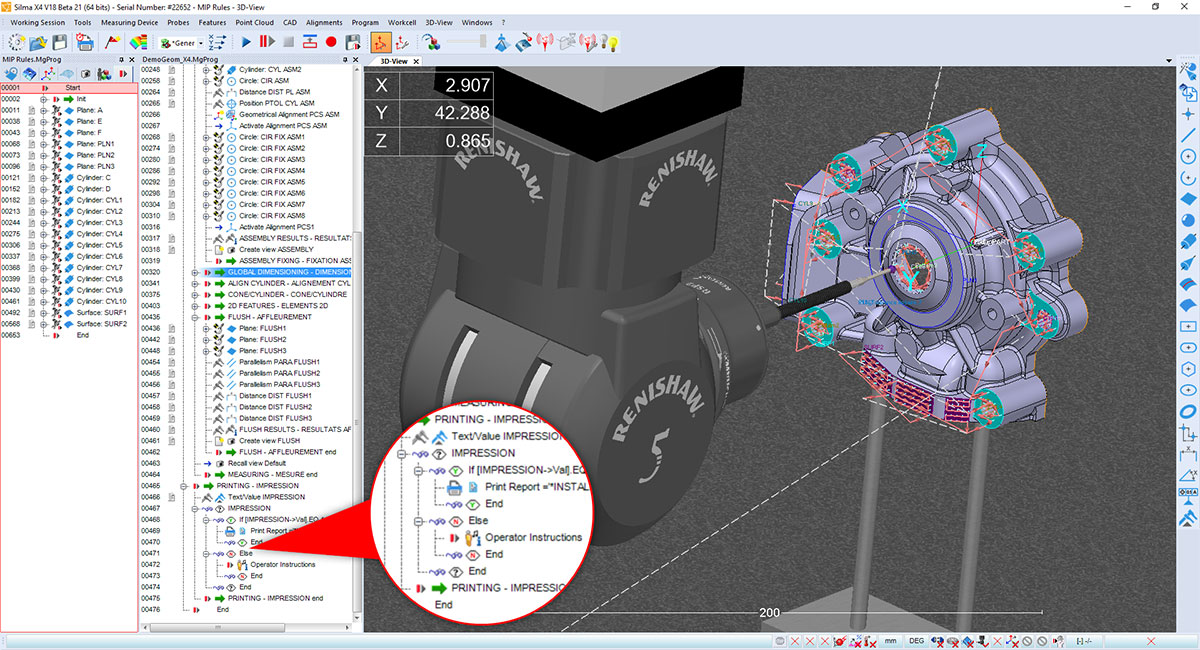 Intelligent and automated measurement programs
Universality: The powerful programming engine allows interoperability of programs between the different measurement machines and operators (DMIS compatible)
Programming flexibility due to PMI decoding to create programs easily and rapidly.
Learning-based programming: Programs generated automatically
Sequential programs that allow the user to modify the recorded sequences
Parametric programs that automatically adapt to different parts of the same family
Interpretation of standardized programming languages (native and DMIS formats)
Conversational programs to organize program sequences and to program without having knowledge of codes; available in 20 languages.
Download the leaflet and get more information
Discover our universal 3D metrology software platform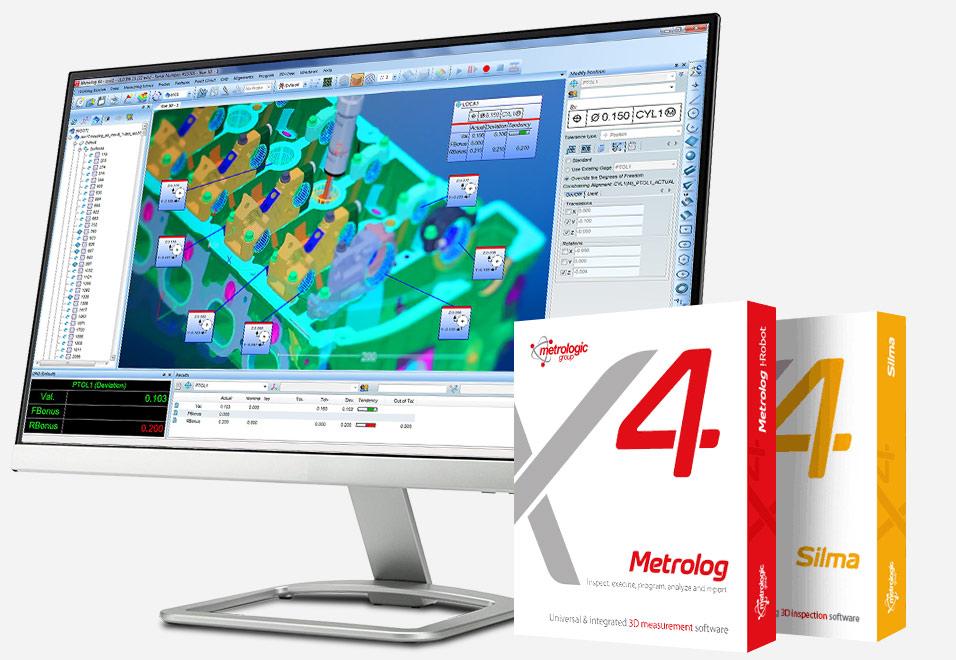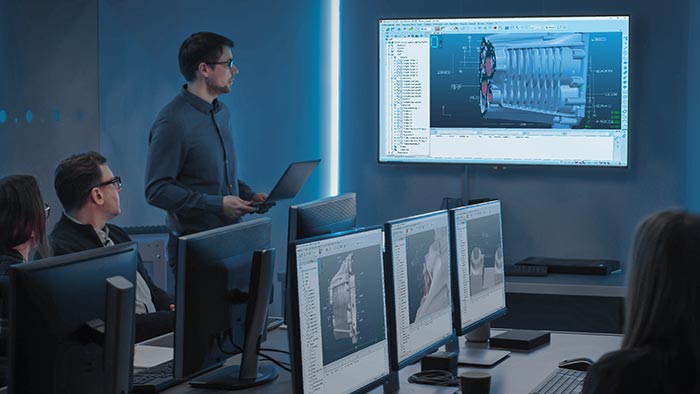 A training need, a technical advice?
Discover our training programs adapted to all types of uses.
Different levels accessible, from taking control of the software for business discovery to support and analysis of measurement via advanced functions.
Learn more about our training programs.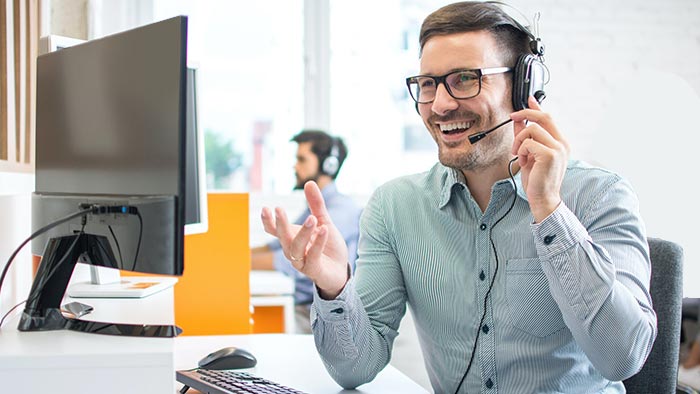 Get our technical experts support
40 years of experience in metrology to help you configure and parameter your X4 software.
All the benefits of our maintenance contract:
Software updates
All CAD files supported
All device connectivity
Technical support
Extranet access
Contact with R&D
and much more…