The Silma X4 Inspection Path Planning module significantly improves productivity by offering a host of automated measurements for use with coordinate measuring machines (CMMs) and industrial robots. This module reduces programming time by up to 60%* and guarantees robust, reliable programs with zero crashes.
*Time studied on an automotive industry key player
Intelligent programs that improve productivity Programs generated
automatically in a couple of clicks
Orientation of automated heads
Optimization of positions of useful probes Trajectory optimization
A faster measurement path Controls overspeed
and position in singularity Automated collision detection
and avoidance. A secure measurement path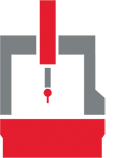 Advantages with CMMs
Create programs faster and more simply in just a few clicks!
Optimize trajectories for probing or for optical sensor
Automatic collision detection and avoidance
Automatic creation and selection of probe orientation
Automatic tool selection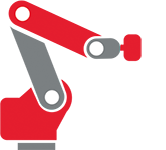 Advantages with robots
Save significant programming time
Trajectories optimized and adapted to your measurement system: laser line, structured image or laser radar
Automatic collision detection and avoidance
Robot trajectories anticipate problems stemming from overspeed and singularity position
Integration of specific measuring rules to allow for standardization of measurement processes.
Download the leaflet and get more information
Discover our universal 3D metrology software platform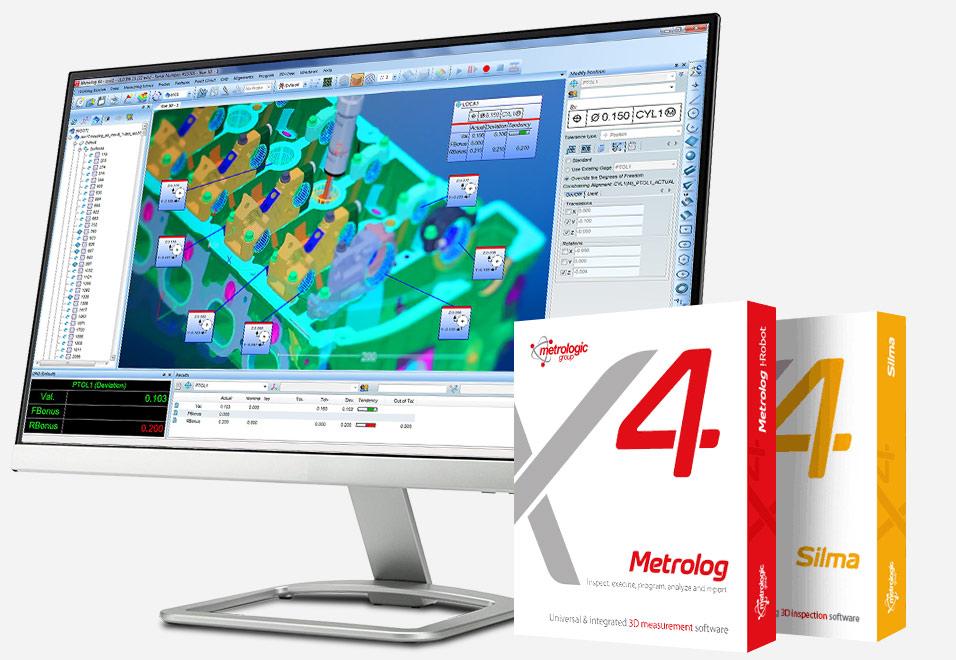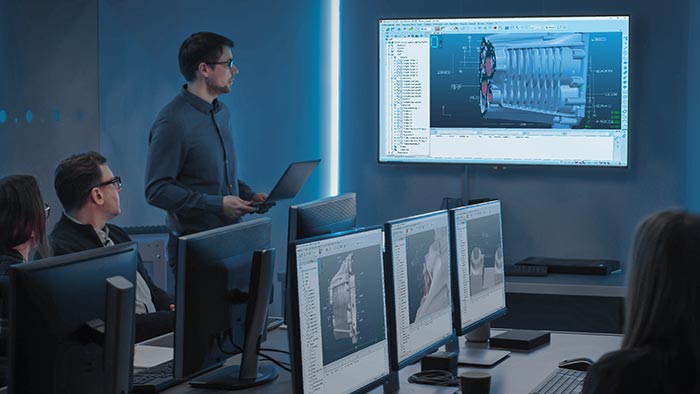 A training need, a technical advice?
Discover our training programs adapted to all types of uses.
Different levels accessible, from taking control of the software for business discovery to support and analysis of measurement via advanced functions.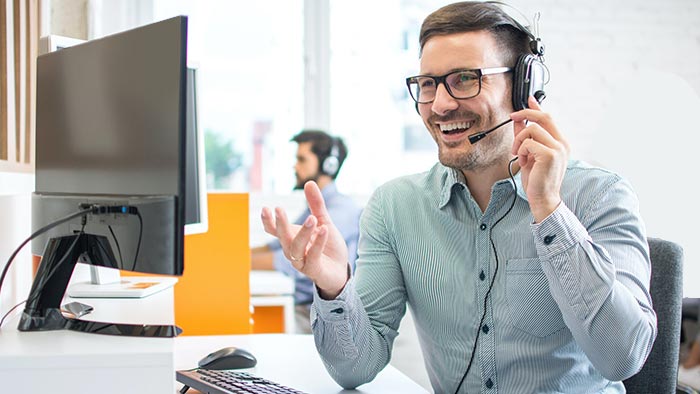 Get our technical experts support
40 years of experience in metrology to help you configure and parameter your X4 software.
All the benefits of our maintenance contract:
Software updates
All CAD files supported
All device connectivity
Technical support
Extranet access
Contact with R&D
and much more…