Restore your CMM performance, enhance software performance and engage in smart industry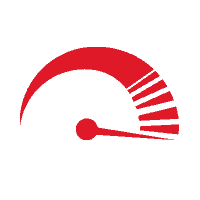 Up to 100 % Restored performance
Retrofit your CMM to retrieve «as new» performances and gain measurement capacity.
Upgrade to Metrolog X4 powerful universal software. pilot retrofited CMM scanning, probing sensors with a better range of available analysis functions.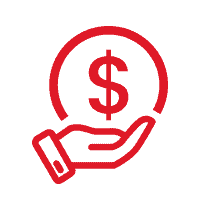 Up to 70 %* Saving Cost
Control your investment and update to a wider range of possible devices like probing and scanning sensors.
.
*Maximum percentage encountered for CNC retrofit.

Multiple Guarantees
2 years of hardware guarantee: parts & manpower
10 years of Metrologic spare parts and electronic components availability
Buy security and peace of mind with our yearly maintenance and support contract.
Retrofit possible operations
Offering a RETROFIT to your CNC CMM regenerates both its hardware and software systems. It restores its original performance and allows addition of a whole range of functionalities: connecting new types of sensors, increasing overall precision and productivity, reducing measuring cycle time.
Combined with our Metrolog X4 software, hardware retrofit is the best alternative to a costly brand new CMM. It optimizes your investment thus reducing production costs, enhancing significantly CNC's performances and profitability.
Get access to cutting edge technologies on your CMM: advanced programming solution, CAD files import with integrated PMI, GD&T management based on ISO or ASME standards, …
Improve your 3D measurement process performance up to 100%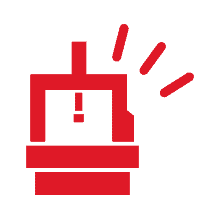 Upgrade your software solution to Metrolog X4 and experience new functionalities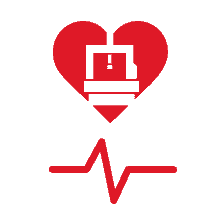 Cut the risk of downtime. Reliability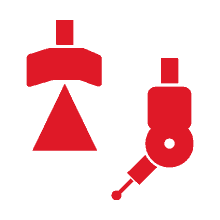 New scope of scanning and optical measuring capabilities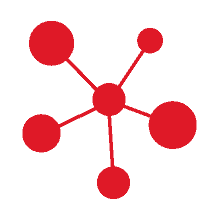 Universal software for all measuring devices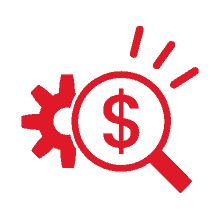 Cost effective alternative solution to new machine purchase