Experts responding to your needs
Calibration & services
• CMM Calibration and certification
• Mechanical and electronic maintenance
• Expertise on ALL 3D systems
• Preparation and handling of your CMM to a new location
Worldwide technical support & maintenance
Our interventions are flexible according to your needs and can be either a maintenance contract (preventive and curative) or a one-time service.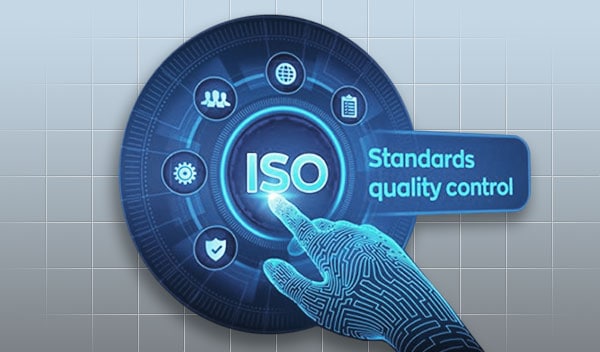 Quality standards
CMM certification based on Iso 17025 methods regarding laboratory certifications.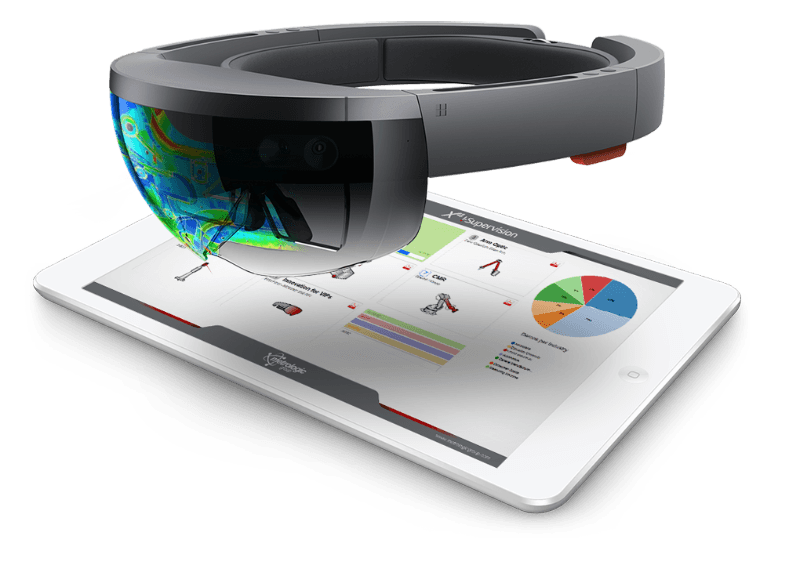 PROJECT YOURSELF INTO INDUSTRY 4.0
Metrologic Group integrates an innovative approach with the development of universal 3D measurement solutions that meet the challenges of the industry of the future—more connected, more intelligent, more autonomous, and more digitized.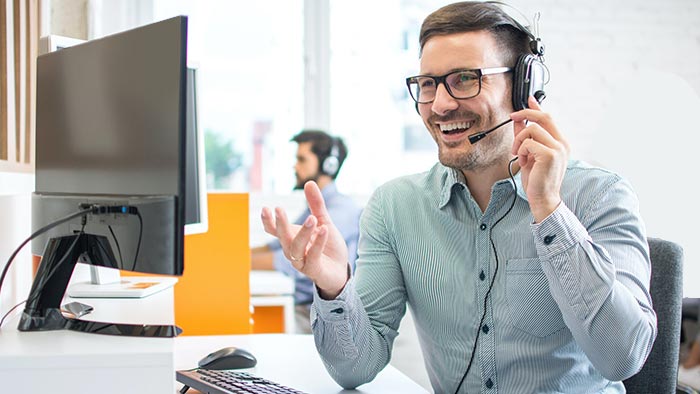 Get our technical experts support
40 years of experience in metrology to help you configure and parameter your X4 software.
All the benefits of our maintenance contract:
Software updates
All CAD files supported & All device connectivity
Technical support & Extranet access
Contact with R&D
and much more…