CMM Retrofit possible operations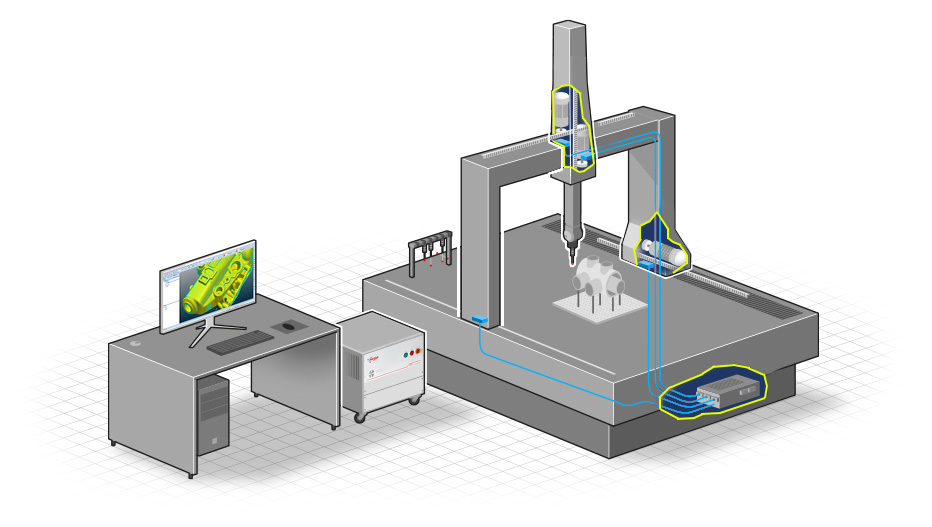 Air feeding circuit and moving block
Possibility to replace the original sensor head by a sensor or a high-performance optical sensor
Replacing the original CNC by a Digital CNC controller and its complete bay
Transform outdated equipment into a valuable asset
CMM retrofit-ready to improve reliability and add capabilities.
Compatible with any kind of machine (bridge, horizontal arms, gantry).
Designed to restore CMM overall performance and improve its throughput.
Operator-friendly.
Multiple keyboard choices for better interaction between operator, machine and Metrolog software.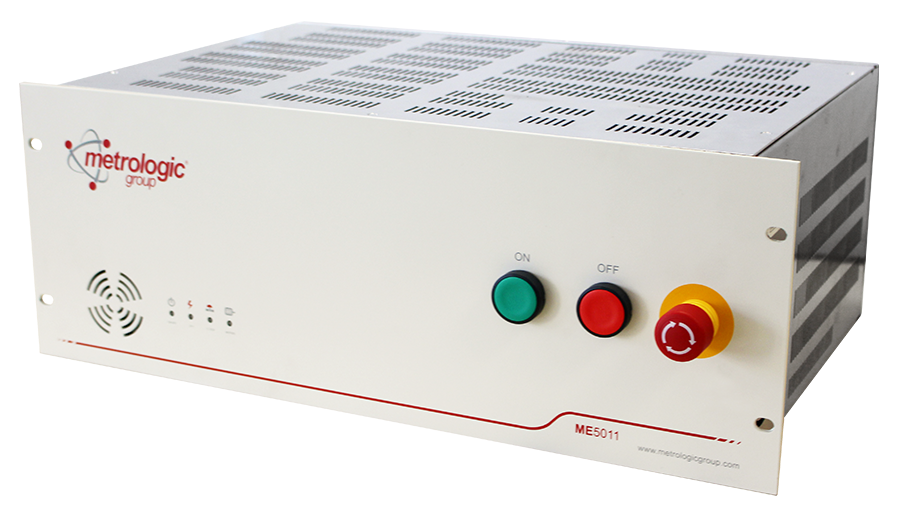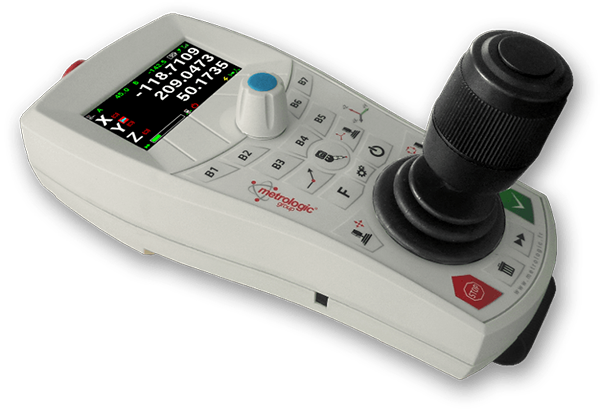 Lasers & Optical sensors, Scanning and probing technology
Fully compatible with all sensors, brands and probing systems.
Integrated with most available laser line scanners (Nikon, Hexagon, Kreon, Perceptron, Zeiss…).
Capable of high-speed motion with touch trigger, contact scanning and laser scanning measurements.
Simple installation and quick tuning thanks to its built-in connection to MetroTune software.
Ethernet connection, embedded servo drives with fast computation.