CMM Retrofit possible operations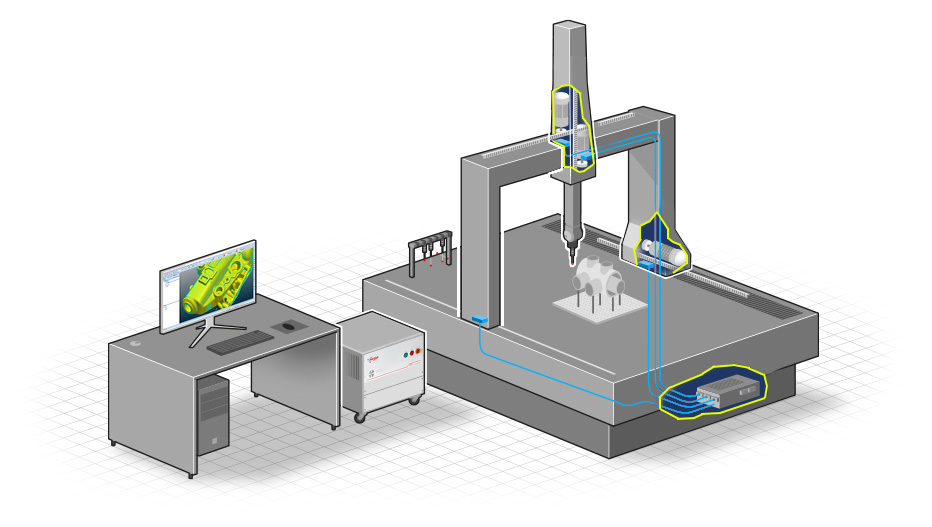 Air feeding circuit and moving block
Possibility to replace the original sensor head by a sensor or a high-performance optical sensor
Replacing the original CNC by a Digital CNC controller and its complete bay
Transform outdated equipment into a valuable asset
Compatible with any CMM.
Designed to restore CMM overall performance and improve its throughput.
Operator-friendly.
Keyboard for better interaction between operator, machine and Metrolog software.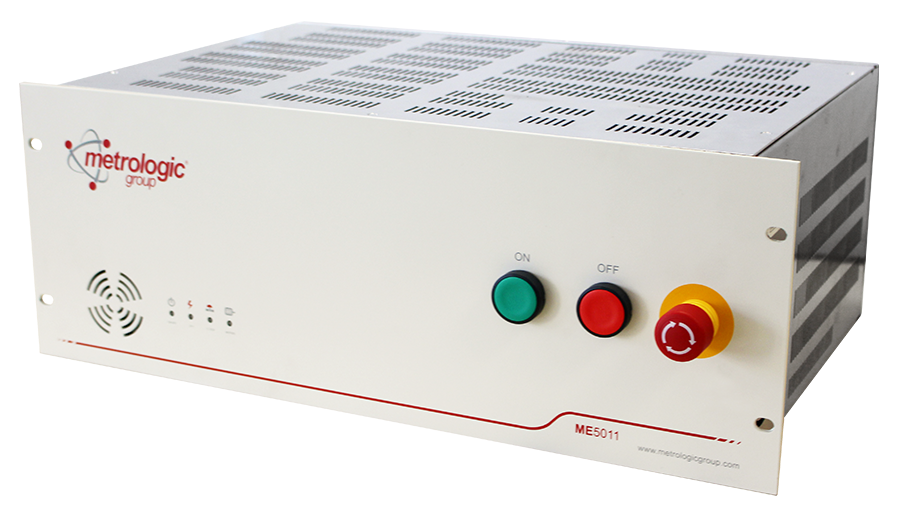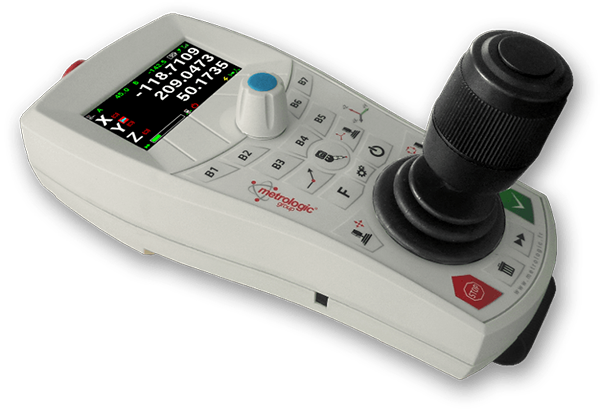 Fully compatible with all sensors, brands and probing systems.
Integrated with most available Optical Sensors (Nikon, Hexagon, Kreon, Perceptron, Zeiss…).
Capable of high-speed motion with touch trigger, contact scanning and laser scanning measurements.
Simple installation and quick tuning thanks to its built-in connection to MetroTune software.
Ethernet connection, embedded servo drives with fast computation.