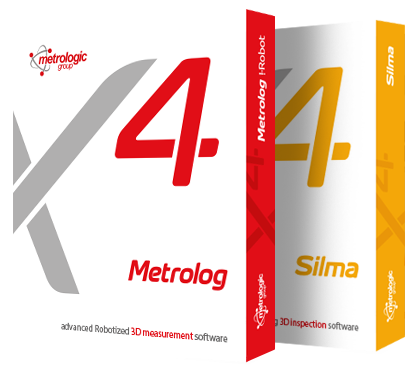 The Academy pack is specially conceived for teaching 3D metrology:
Software known for its ease of use and ergonomics.
Industry-standard solutions for treating geometric tolerances and interpreting the results.
The most-used software in cutting-edge industry: automotive, aeronautics, energy, medical, etc.
A global learning solution.
Metrologic Group offers a pack of software solutions integrating:
Metrolog X4, the universal solution connected to the measurement instruments
Silma X4, the simulation solution for learning without measurement instruments
A reactive technical support
Exploit the technologies of the future (online means, CMM, arm, laser tracker, robot, optical sensors, augmented reality, etc.) to immerse your students in the industry of tomorrow.

Universal and compatible with the main measurement instruments

Graphical user-friendly interface for optimal learning

Licenses connected to measurement instruments or in simulation mode

Geometrical Tolerances calculation engine that follows ISO and ASME norms
Update and technical support adapted to education

Learning with high-performance and recognized solutions
Benefit from a global educational solution
The best universal 3D metrology software
Interfaces with the main measurement instruments on the market
Maximum performance for point cloud processing
High performance for processing large volumes of data
Supports measurement instruments from large to small
The most robust engine for processing geometric and dimensional tolerances
Advanced programing module
A customizable report editor
Powerful and innovative inspection-simulation solution
Offline programming solution for your measurement means, allowing the creation and simulation of measurement programs.
Definition of the complete measuring-cell environment
Assisted or automated generation of measurement trajectories
Transfer of programs to measurement means for execution
Support for advanced business functions
Download the leaflet and get more information
Discover our universal 3D metrology software platform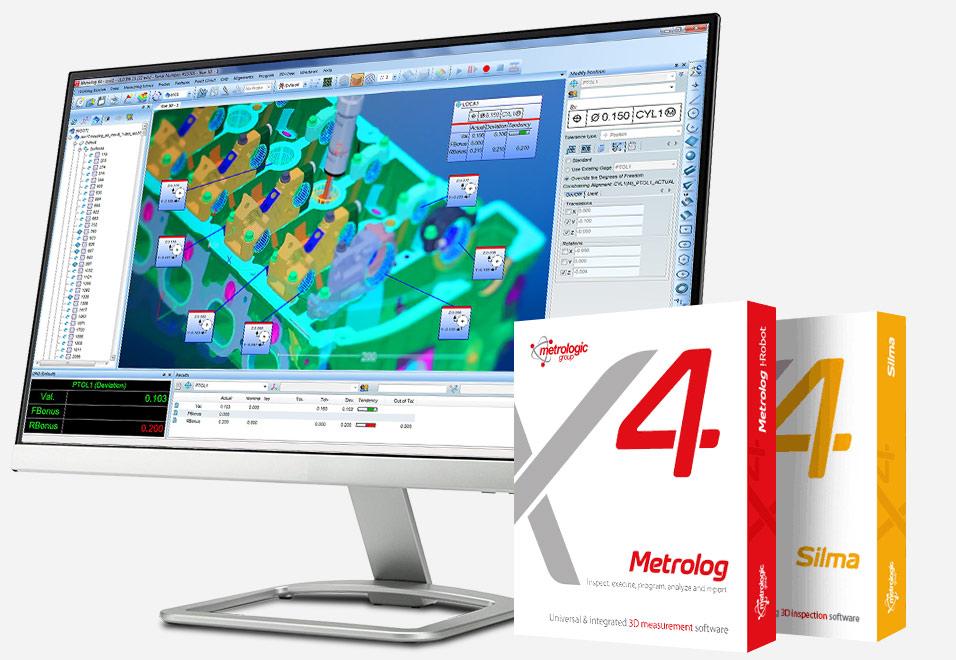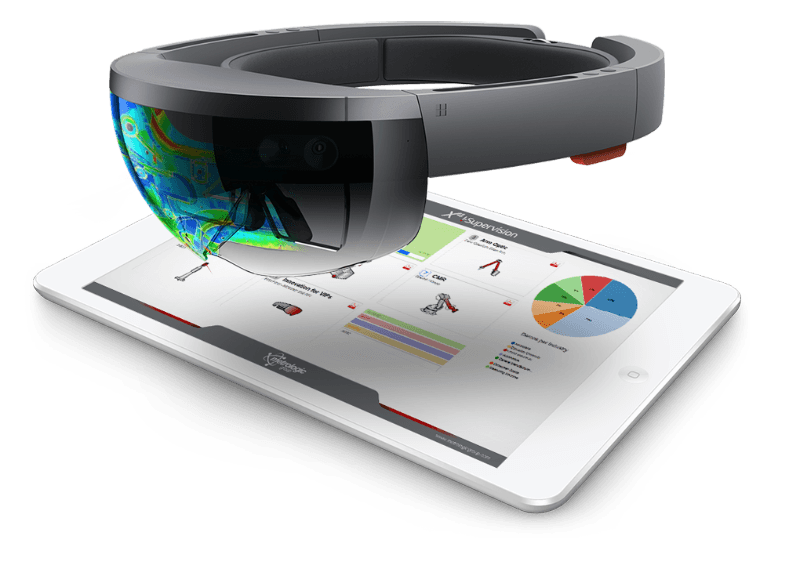 PROJECT YOURSELF INTO INDUSTRY 4.0
Metrologic Group integrates an innovative approach with the development of universal 3D measurement solutions that meet the challenges of the industry of the future—more connected, more intelligent, more autonomous, and more digitized.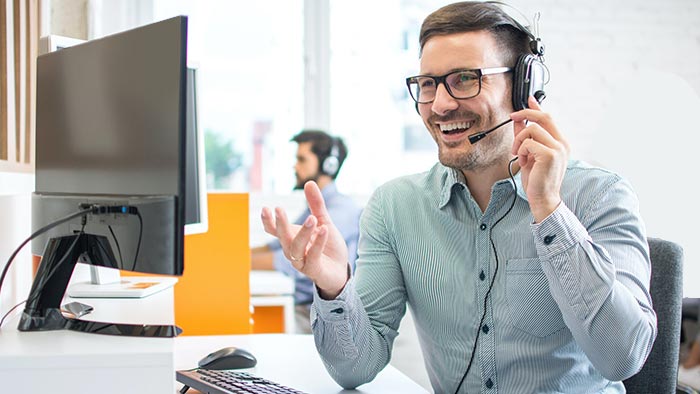 Get our technical experts support
40 years of experience in metrology to help you configure and parameter your X4 software.
All the benefits of our maintenance contract:
Software updates
All CAD files supported & All device connectivity
Technical support & Extranet access
Contact with R&D
and much more…